What we offer
----Start to Finish - Your Complete Exhibit Source----
Custom Skeleton Mounting of Original Fossil and Cast Replica Specimens
With the tremendous selection of fossil and cast replica specimens available, Dinosaur Brokers works with you and your exhibit team to make the best use of your exhibit area with scientifically accurate mounts upon completion.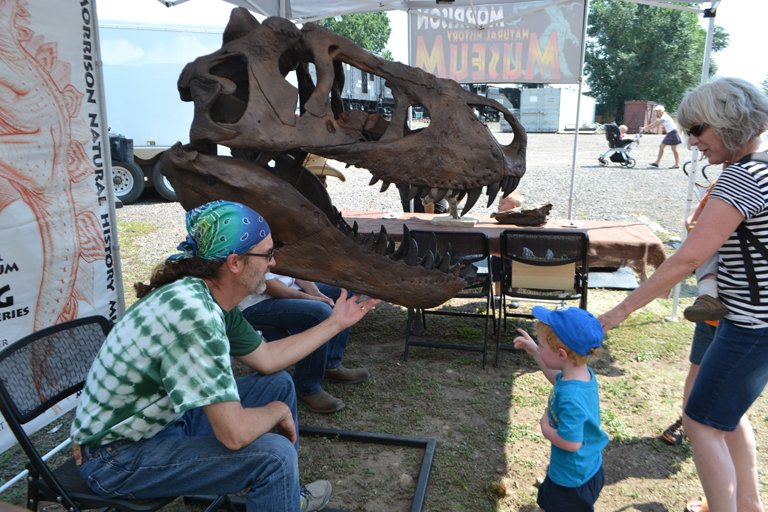 Specimen Rentals and Traveling Exhibits
Dinosaur Brokers has access to over 100 different dinosaur, marine and mammal skeletons to provide a temporary exhibition at your facility or event. Individual skeletons may be rented, or a full exhibit hall up to 10,000 square feet covering over 300 million years of life on earth can be provided. Please inquire for individual and group pricing on specimens. Click here to see some of our available specimens.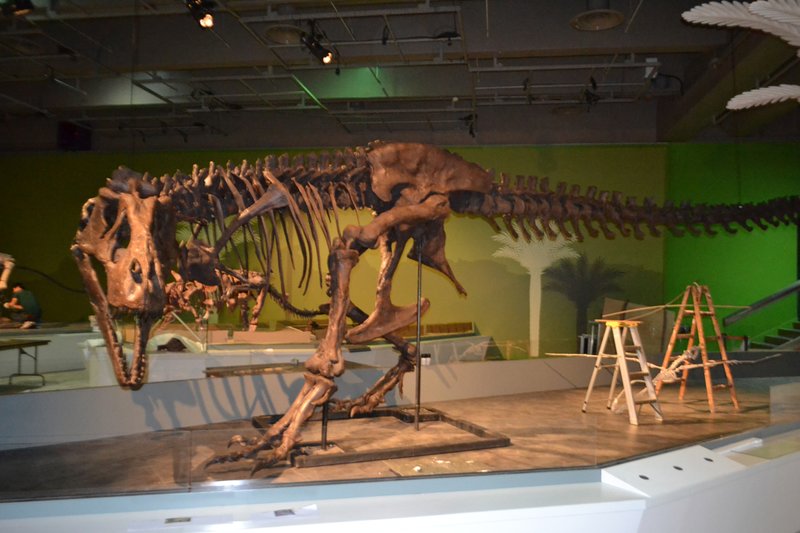 Specimen Acquisition
Don't know where to look for that perfect exhibit piece
?  Dinosaur Brokers networks with dozens of professional collectors and museums, working to find you the perfect specimen for your collection.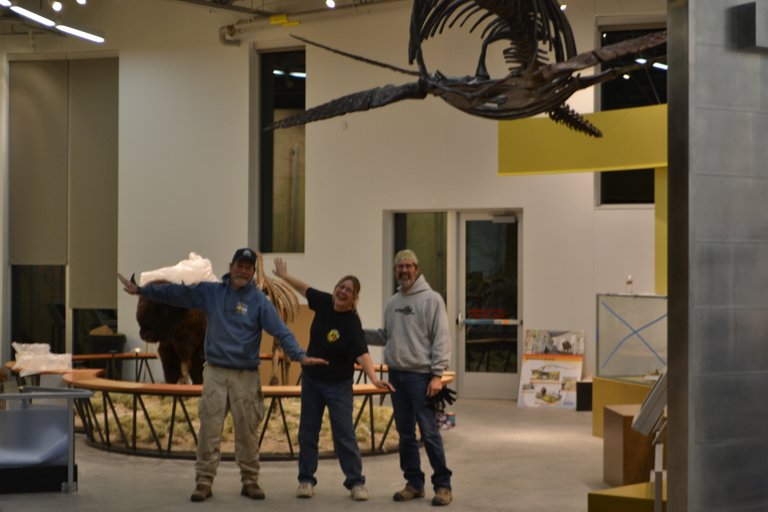 Complete Exhibit Services
We have connections to dealers and distributors around the world. Whether you are looking for an individual skeleton or filling an entire exhibit hall, we have your best interest in mind. We will work with you to find the best quality specimens at the best price for your exhibit. Make a combination of original fossil and cast replica specimens in your exhibit for the best of both worlds.

With over 20 years combined experience mounting cast replica and original fossil skeletons, Dinosaur Brokers is excited to work with you to create the best pose for display of your specimen. Specimens from previous work are currently on display in dozens of museums and private collections around the world.




Paleontology Services from Conception to Completion



Dinosaur Brokers will work with your design company or in-house designers to create a stimulating prehistoric story for your visitors. From start to finish, we are committed to accuracy, professionalism and timely completion of your exhibit.

Dinosaur Brokers is committed to providing the best customer service to accommodate your needs. Whether a temporary exhibit or a complete overhaul of your displays, we are there to work with you every step of the way. Communication is vital to the success of any project. Dinosaur Brokers will listen to your needs and provide a solution to your problems.



Molding and Casting Services



Molding and casting services are available for your original fossil skeletons. Dinosaur Brokers is excited to collaborate with you to provide cast replica skeletons of your material to other interested parties.

There is only one original skeleton. Many museums and collectors can benefit with a cast replica copy of your specimen being made available on the market.

We can assist with the molding and casting process and also help you market and sell your replicas to recover your costs and make money for your facility.